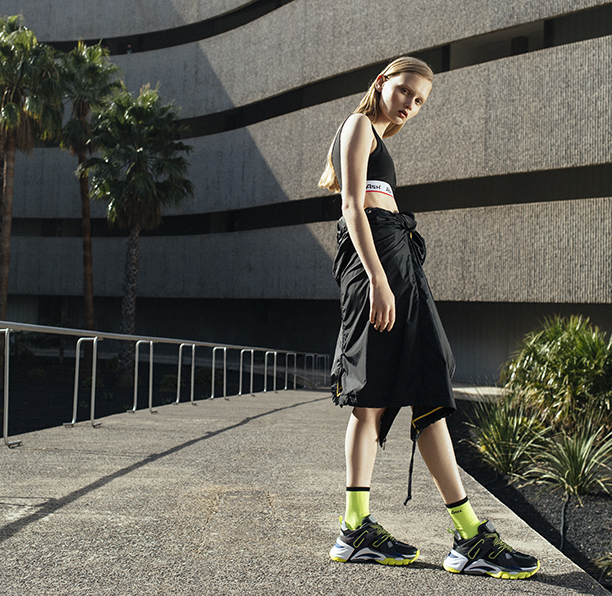 Ash
Ash was founded in 2000 from the passion and the knowledge of two great creative minds; Leonello Calvani and Patrick Ithier.
Ash footwear are inspired by the world around us, much like the Ash Girl - A lover of music, travel and adventure. Independent and rebellious, the Ash collections continue to represent the exotic new horizons which the Ash muse seeks out, resulting in the unique Ash look which is at once bohemian, glamorous and always effortless.
Ash Sportsline provides the comfort and style every adventurer needs. Both iconic and statement styles sit together each season in a collection of sportswear which continue to take classics and turn them into fresh and modern ideas - Modern Classics.
Ash Mainline offers the finest leather boots and sandals fit for the most free of spirits. Studding, embroidery and fringing are the signatures of the Ash aesthetic.