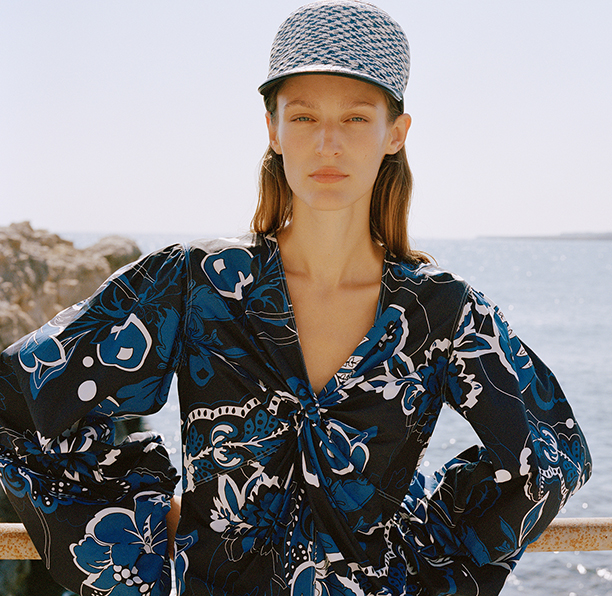 By Malene Birger
By Malene Birger is an international designer brand offering affordable luxury to the growing base of modern-minded consumers worldwide. Bringing an artistic angle to contemporary classis created with love. The brand is based on a deep desire to encourage women to choose the kind of life they truly want to live.
For Spring/Summer 2018, By Malene Birger expolores the vibrancy of Sau Paulo, a sprawling modern metropolis that's home to a burgeoning art scene and buzzing nightlife. The collection's muse is the Italian-born architect Lina Bo Bardi, who lived and worked for much of her life in Brazil. A modernist who built in glass and concrete, Bo Bardi also incorporated the traditional Brazilian materials like straw and mud into her buildings.
Inspired by travels around Brazil, the collection exudes the emotion of the sun on your skin. It's all about looking good, feeling confident and sexy. This is seen in floaty dresses—with abstract prints evocative of dangerous jungle predators—made for dancing barefoot on the beach on wild summer nights, but which work equally well for exploring the city by day. The mosaic pavements found in Brazilian cities – most famously the black and white 'wave' promenade designed by Roberto Burle Marx for Copacabana beach in Rio – supply the inspiration for Spring/Summer's standout print seen on slinky, sophisticated dresses in lurex with a hint of '70s disco glamour.