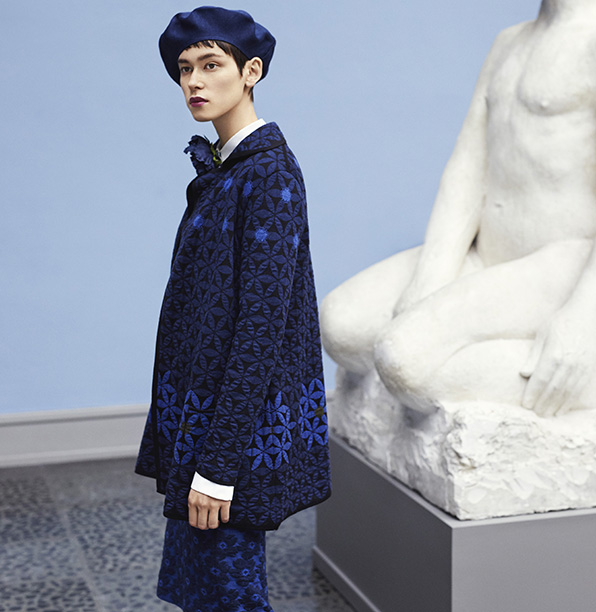 Oleana
Oleana is a family company founded in 1992 by Signe Aarhus, Hildegunn Møster and Kolbjørn Valestrand, with the aim of creating new jobs in Norway's textile industry. Most of Western Europe's production had by that time moved to countries with far cheaper labour. Oleana wanted to prove that it is possible to go against the main-stream business model by believing in people and creating great products.
Norway has a long and rich tradition of textile production and pattered knitwear in wool. It's important for Oleana to keep production in Norway, preserving traditions and know-how. They remain committed to deliver products that they have full control over, from the origin of our materials right through the production process.
People all over the world are becoming more aware of what they buy. We can no longer accept the humiliating working conditions of many women and children in order to produce inexpensive textile products. Their material choices of wool, alpaca and silk are not just superior quality but also good environmental choices.
Oleana's collection is produced in their own factory in Norway.