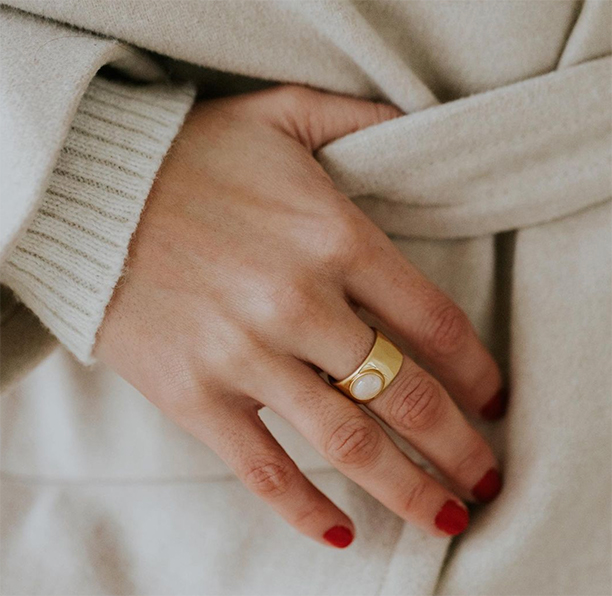 Sence Copenhagen
SENCE Copenhagen is a designer jewellery brand from Scandinavia. SENCE Copenhagen stands for exclusive jewellery for the trend-setting woman, who wishes to underline her individual style.
SENCE Copenhagen makes it possible for women to change their jewellery with the daily change in clothes and change in colour choice – we want to give women the freedom to play with jewellery in a way that underlines their personal style.
Their jewellery is designed by Scandinavian designers who have a passion to combine fashion and jewellery.