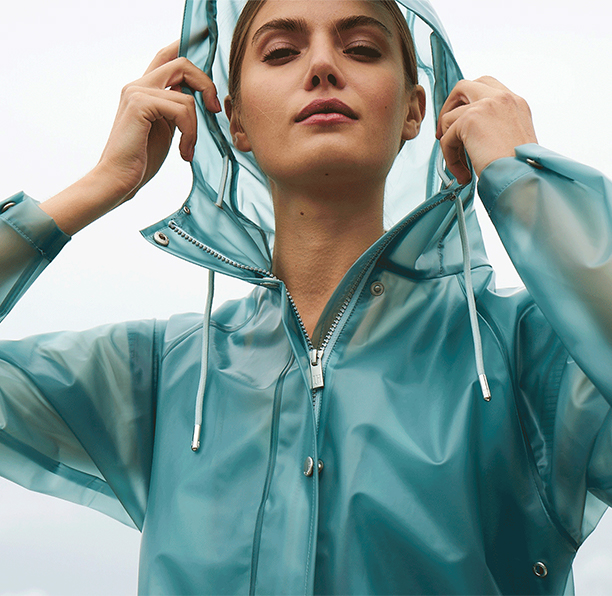 Ilse Jacobsen
Designer and entrepreneur Ilse Jacobsen was born and raised in Danish Hornbæk. This harbour town is located 50 kilometers from Copenhagen and is known for its relaxed atmosphere, white sand beaches and extensive dunes, and also serves as its great source of inspiration. The wide collection is a reflection of the Scandinavian lifestyle and soothing nature that you find here. Ilse prefers nothing more than to go out and become one with nature and find peace. She inspires others to do the same.
If you, like Ilse Jacobsen, like to be in a watery environment or regularly have rainy weather, waterproof shoes are necessary. Because she was wearing rain boots with little attention to style, she herself designed a stylish, functional and comfortable rainboots that can be worn both in the city and in nature.
In 1993 Ilse bought a shop in Hornbaek where she launched her first rainboots collection, with only 10 styles. Nowadays the boots are available in more than 100 variations, all sharing the same philosophy.
After launching her handmade rainboots, Ilse's next step was to design a raincoat with the same sense of comfort, style and functionality as her rainboots. And with success: not much later there was a fashionable and functional raincoat collection.  From then on, women could at the same time look stylish and protected against the elements of nature.