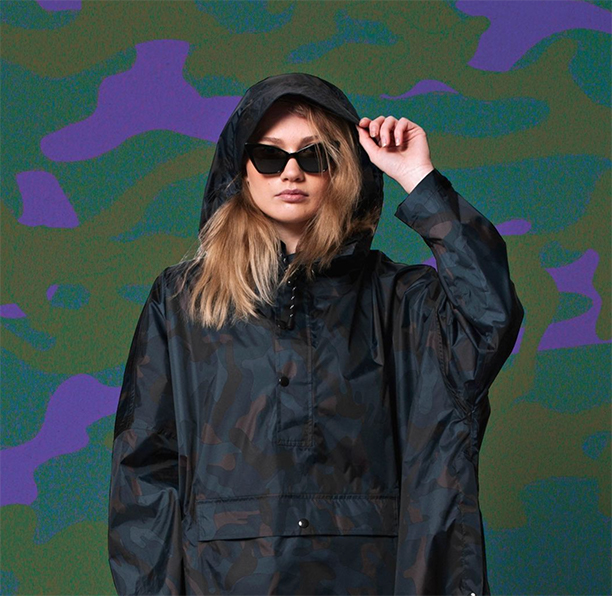 Rainkiss
Rainkiss is located in Amsterdam and specialises in sustainable fashion designer rain ponchos. The poncho's feature their own designs and some surprising collaborations. 

Rainkiss rain ponchos are cut to perfection with taped seams and are 100% waterproof. These beautiful ponchos will keep you seriously dry. 

Not only are the looks and quality of a Rainkiss poncho important  but also how it's made. They only work with sustainable materials and 100% recycled polyesters.
Unlike polyester that uses petrochemical products, loads of water and has quite toxic by products, recycled polyester uses PET (bottles) as the raw material; recycling them so it doesn't end up in landfills or the ocean.