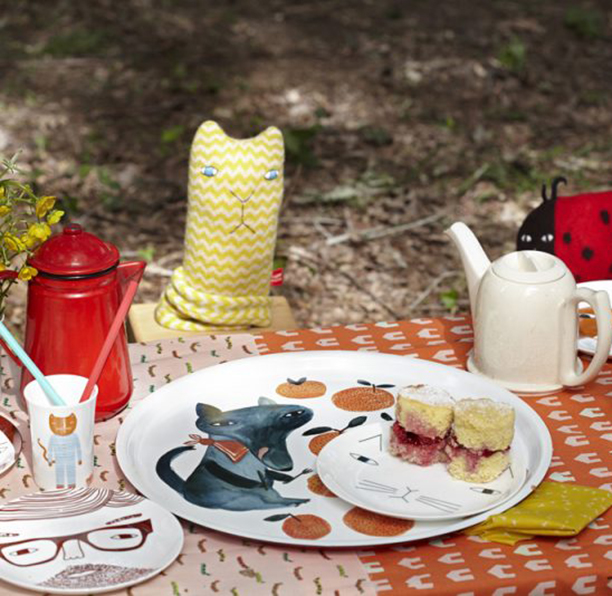 Donna Wilson
Donna Wilson set up her company in 2003 after making odd knitted creatures for her final show at the Royal College of Art. The creatures sold out and since then she has built her business designing and making a collection of curious cushions, luxurious lambswool blankets, and a variety of products for you and your home.

Originally from Scotland, Donna runs a studio and workshop in London. Her hardworking team knit, sew, pack and send out products to individuals and design shops around the world.

Passionate about creating products that people can connect with, the studio is committed to making things that the customers will treasure.